SERVING MOTHERLAND IS THE GREATEST HONOR
India's No 1 Online SSB Interview Preparation Platform
We are on the mission of making SSB Interview preparation as simple, affordable, and flexible as possible.
Online SSB Interview Coaching
We provide opportunities to succeed
 Experienced Team Of GTO, IO, And Psychologist.
Advance 3D Model Used To Explain GTO Structures.
Advance LMS To Support Online Classes.
Focus On The Individual Candidate.
All Live Classes By Ex Services Selection Board Members.
Lifetime Excess To Chat Support.
GET AHEAD
Boost Your Preparation
WHAT MAKES US DIFFERENT
Why Choose CLEARSSB?
SERVING MOTHERLAND IS THE GREATEST HONOR
CLEAR SSB
Learning can be fun if done under the right guidance, and CLEARSSBian learns from the rich experience of retired Services Selection Board (SSB) members.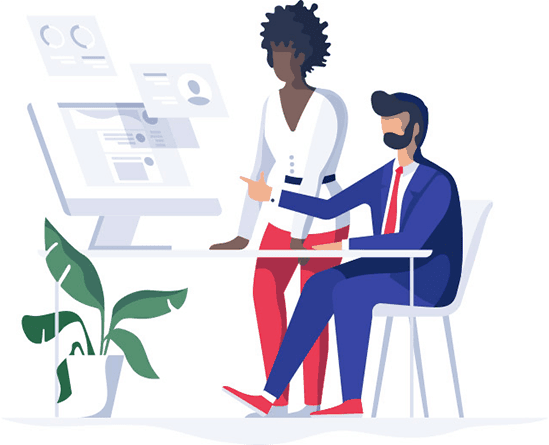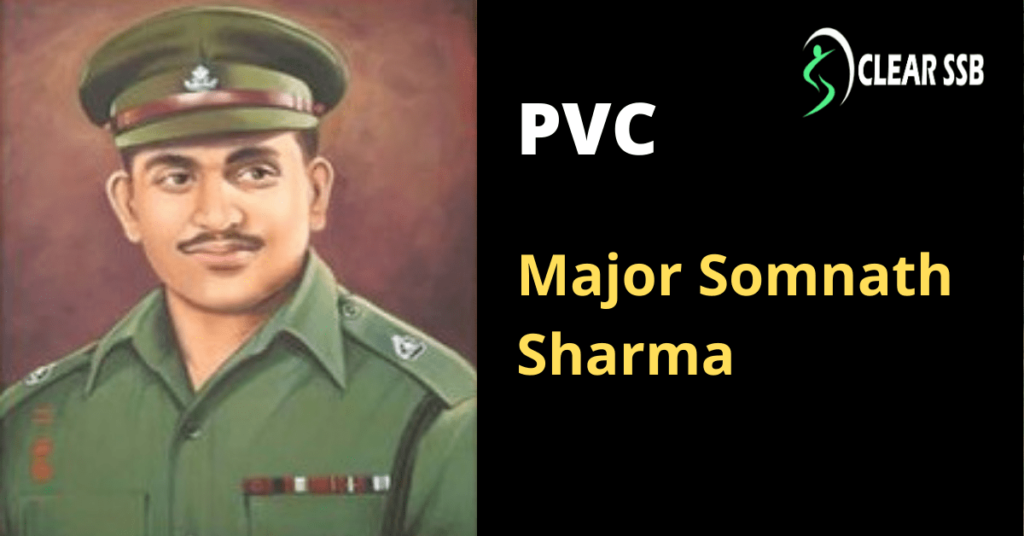 Major Somnath Sharma Major Somnath Sharma served the Indian Army from 1942-47 and was the first-ever recipient of the Param
Overview of Complete 5 Day Process of SSB Interview After clearing the written exam next challenge that comes in defense
Naik Jadu Nath Singh Early Life of Naik Jadunath Singh Born in Khajuri village of Shahjahanpur district, Naik Jadunath Singh
FEEDBACK HELPS US.
We Value Your Feedback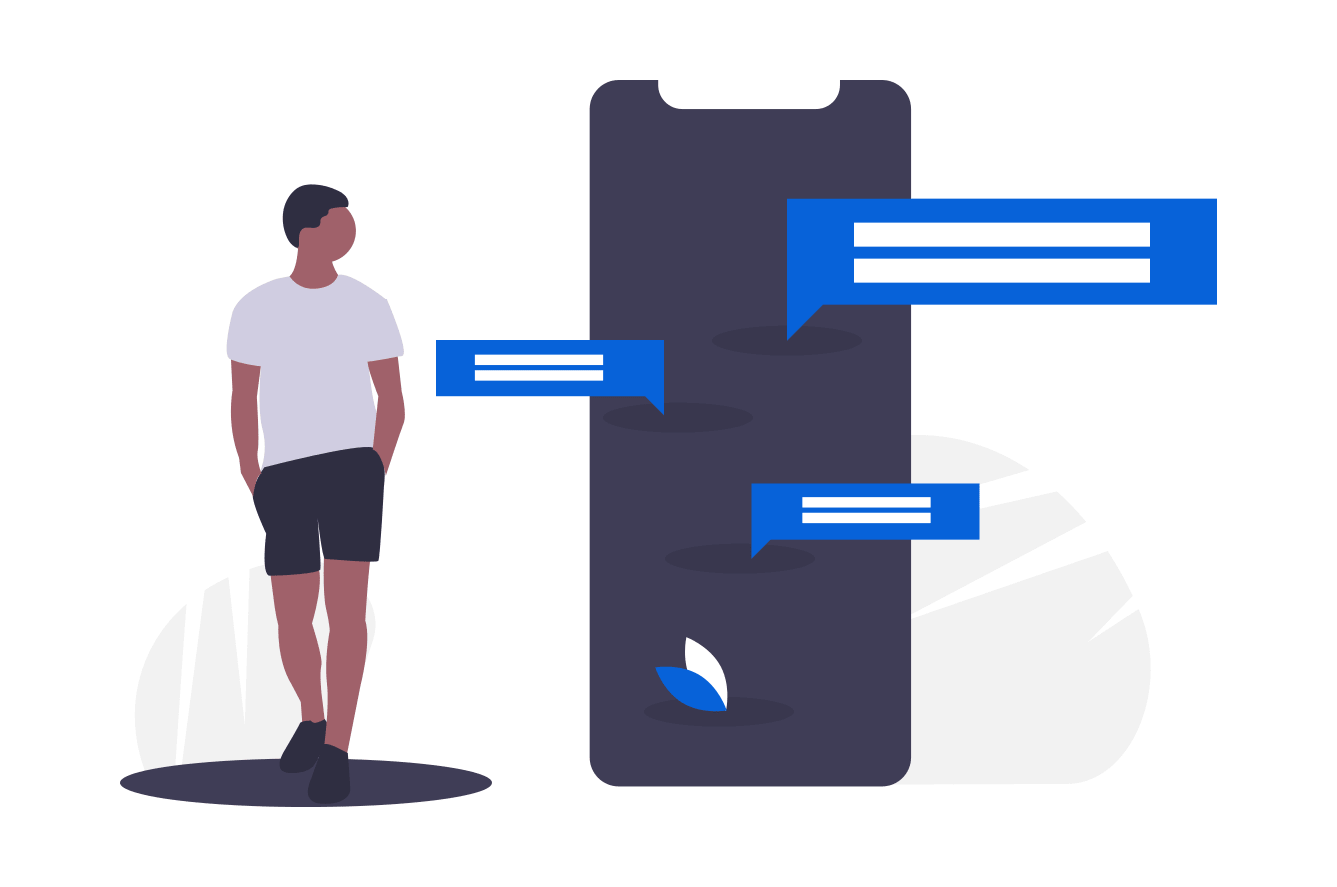 RESULT SPEAKS
Testimonial
Harish Yadav
I have given three SSB interviews so far but had no idea that why I was getting conference out every time but now after taking the Mock SSB interview at CLEARSSB, I have realized what mistakes I was making.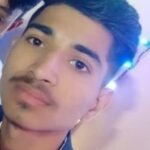 Ankit Sharma
When I enrolled I had a number of questions but after completion of my coaching at CLEARSSB, I only have satisfaction and confidence to face SSB interview.