SERVING MOTHERLAND IS THE GREATEST HONOR
BECOME SOLDIER SERVE MOTHERLAND
We are on the mission of making SSB Interview preparation as simple, affordable, and flexible as possible.
SERVING MOTHERLAND IS THE GREATEST HONOR
CLEAR SSB
Journeys should also be as beautiful as the destinations are. We at CLEAR SSB always strive to make the journey of SSB Interview preparation beautiful, because we know the destination is already very beautiful.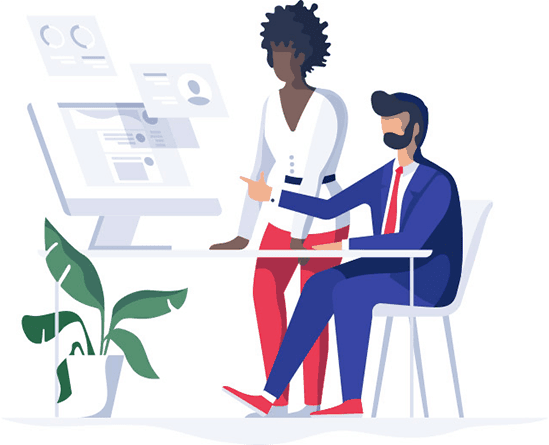 GET AHEAD
Boost Your Preparation
GET AHEAD
Boost Your Preparation
Online SSB Interview Coaching
We provide opportunities to succeed
 Experienced Team Of GTO, IO, And Psychologist.
Advance 3D Model Used To Explain GTO Structures.
Advance LMS To Support Online Classes.
Focus On The Individual Candidate.
All Live Classes By Ex Services Selection Board Members.
Lifetime Excess To Chat Support.
FEEDBACK HELPS US.
We Value Your Feedback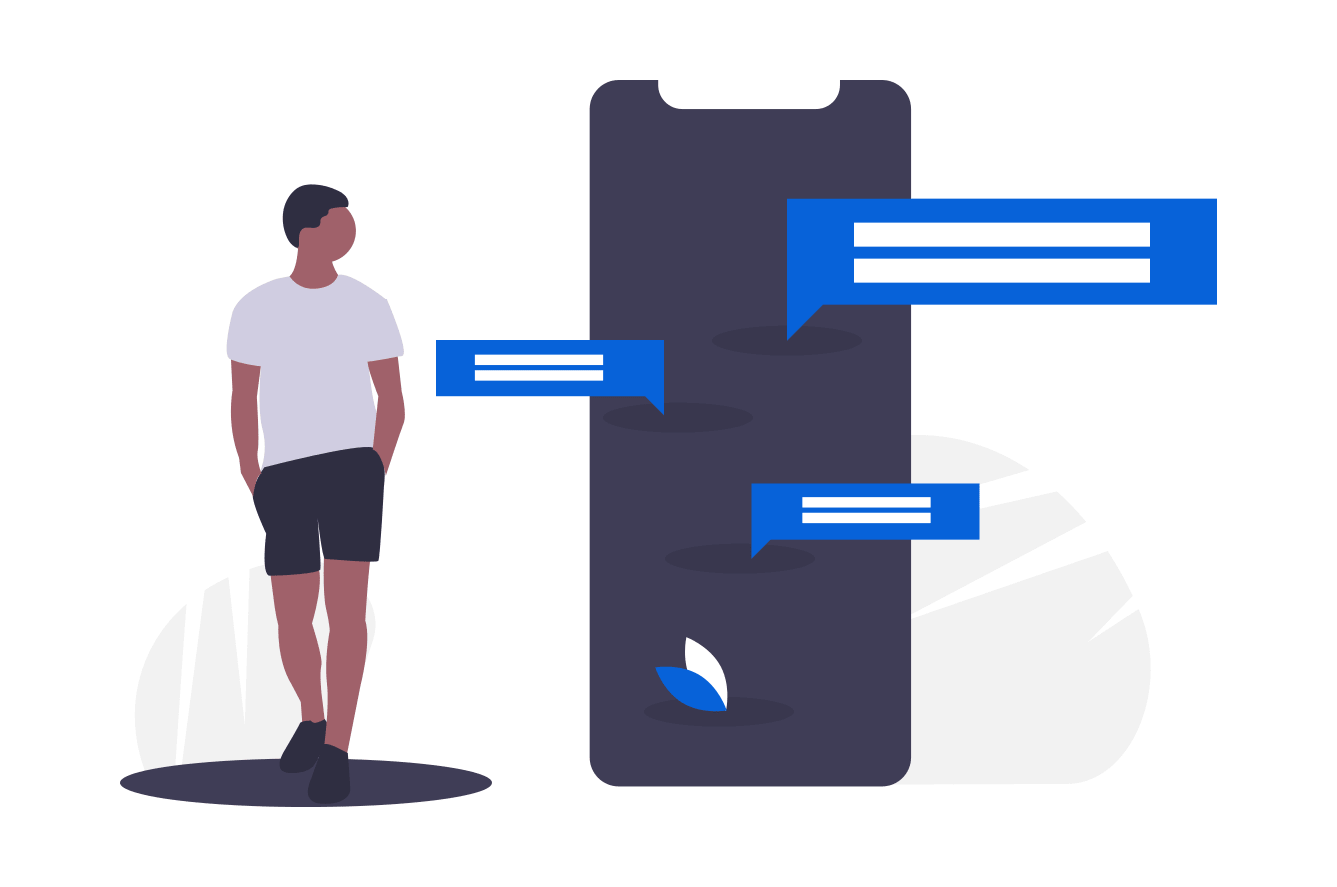 RESULT SPEAKS
Testimonial
Harish yadav