SERVING MOTHERLAND IS THE GREATEST HONOR
BECOME SOLDIER SERVE MOTHERLAND
We are on the mission of making SSB Interview preparation as simple, flexible, and affordable as possible.
SERVING MOTHERLAND IS THE GREATEST HONOR
CLEAR SSB
We know there are many like us for whom the defense forces are religion, and India is their God. If you are one of them, come and be a part of the family, because we will give our best to land younger brothers and sisters in the academies.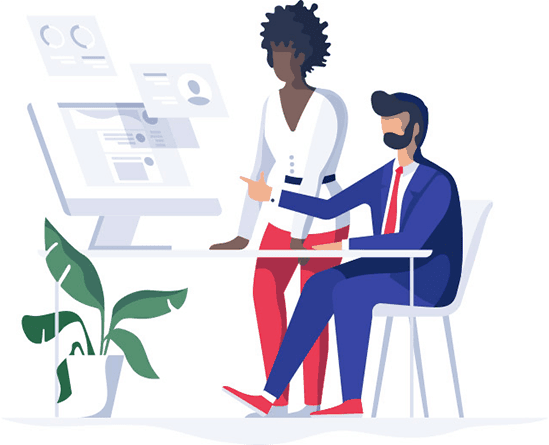 OUR GEMSTONES
Meet Our Team
GET AHEAD
Boost Your Preparation
FREE LIVE GROUP DISCUSSION
We provide opportunities to succeed
After qualifying a defense written exam, the next step is the Service Selection Board (SSB) Interview. This step is considered difficult by many defense aspirants because SSB Interview is different from any other conventional Interview. It requires practice in a group for activities like group discussion, group planning exercise, and other GTO tasks. So keeping this in mind, we have created a platform where you can practice in the group.
To boost your preparation, join a live group discussion.
FEEDBACK HELPS US.
We Value Your Feedback
If you have any ideas or suggestions for us which can help us to improve further, then please enlighten us.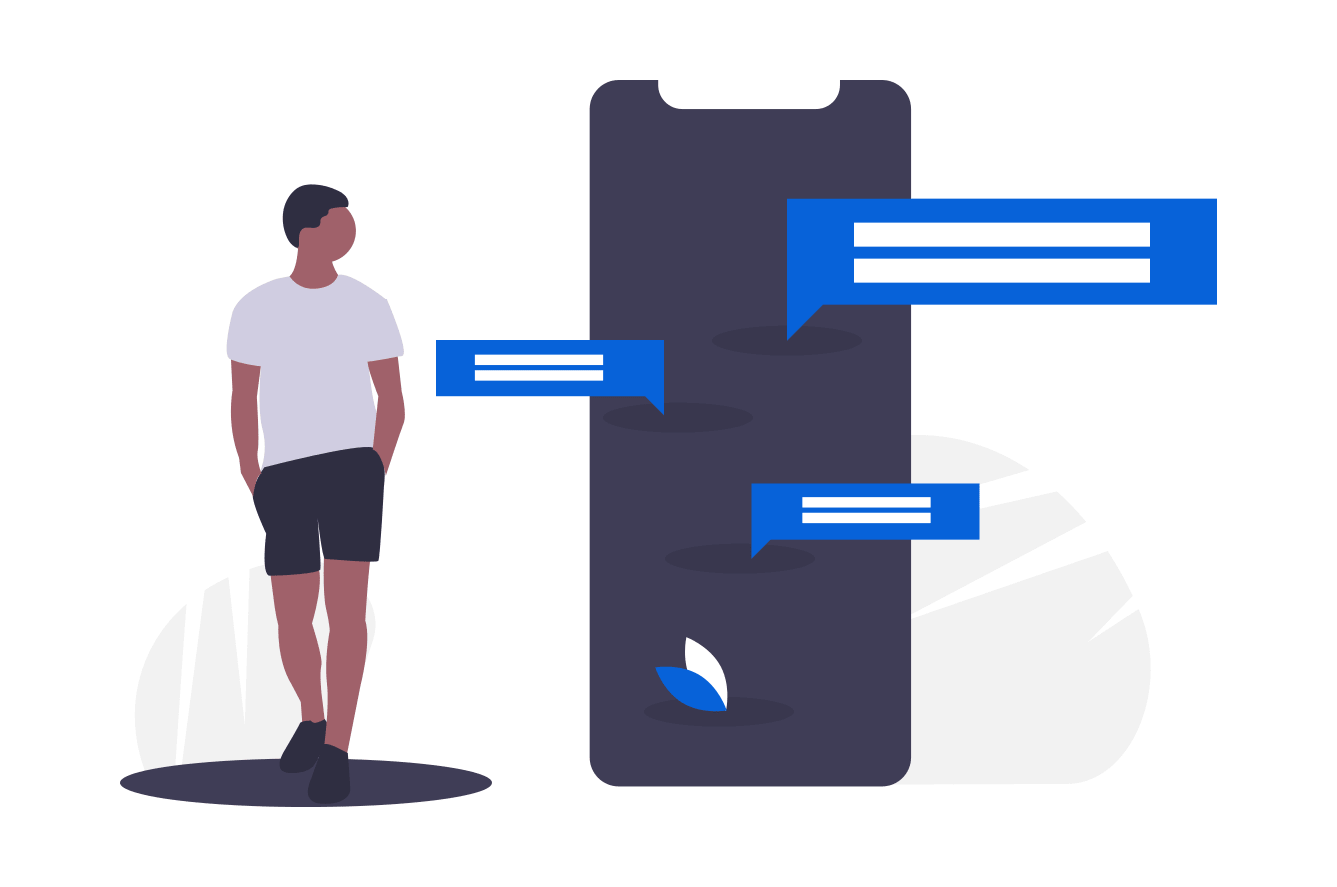 RESULT SPEAKS
Testimonial
Harrison Hudson
Elizabeth Sofia
Charlie Cooper