SERVING MOTHERLAND IS THE GREATEST HONOR
PREP BOOSTER
We are on the mission of making SSB Interview preparation as simple, flexible, and affordable as possible.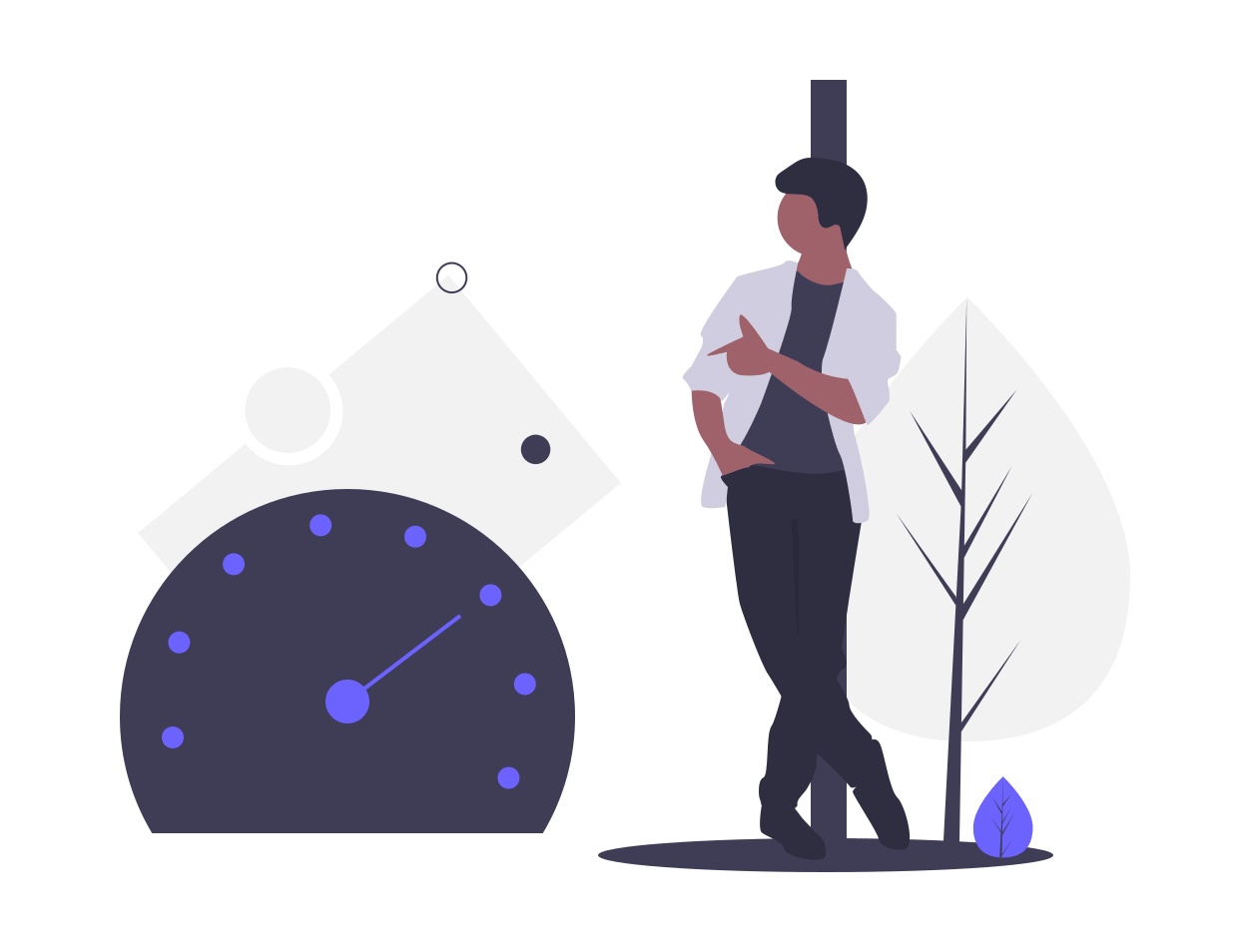 our goal is to make your preparation journey simple.
The idea with which we started our journey was providing quality and free study material to all SSB Interview aspirants. But we had to revisit our approach when some of the aspirants contacted us and expressed their desire to examine their preparedness before going for SSB. So we came up with four different courses, those can be very helpful in your preparation.
If you want to check your preparation you can consider enrolling in a course which fits your requirement. Below we have mentioned all the courses, and details of the courses are given on respective pages. But feel free to WhatsApp us if you have any queries because we love to hear from you.
Understand with this short video
FREE LIVE GROUP DISCUSSION
We provide opportunities to succeed
After qualifying a defense written exam, the next step is the Service Selection Board (SSB) Interview. This step is considered difficult by many defense aspirants because SSB Interview is different from any other conventional Interview. It requires practice in a group for activities like group discussion, group planning exercise, and other GTO tasks. So keeping this in mind, we have created a platform where you can practice in the group.
To boost your preparation, join a live group discussion.