SERVING MOTHERLAND IS THE GREATEST HONOR
PREP BOOSTER
We are on the mission of making SSB Interview preparation as simple, flexible, and affordable as possible.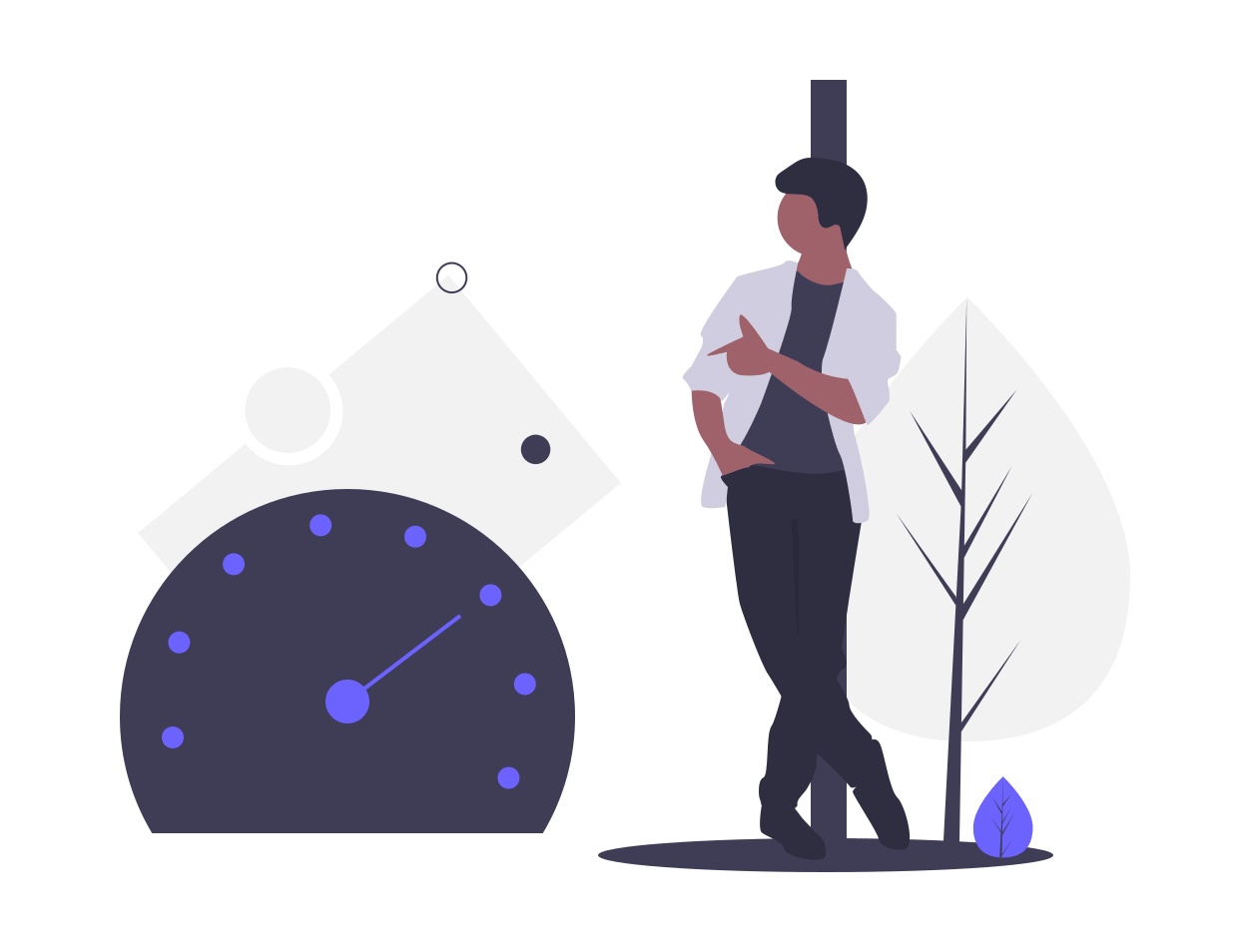 OUR GEMSTONES
Meet Our Team
Online SSB Interview Coaching
We provide opportunities to succeed
 Experienced Team Of GTO, IO, And Psychologist.
Advance 3D Model Used To Explain GTO Structures.
Advance LMS To Support Online Classes.
Focus On The Individual Candidate.
All Live Classes By Ex Services Selection Board Members.
Lifetime Excess To Chat Support.
Play interesting games to get familiar with PABT and CPSS. These games are not exactly the same which takes place at SSB but give you a fair idea that how to deal with these tests at the SSB board.